The growing interest in DeFi is helping to drive the price of WAVES to new all-time highs.
The NFT hype has subsided somewhat in April, but the recent rise of Waves shows that there is still a lot of interest in the recently released NFT projects in the cryptocurrency community.
The addition of NFT functionality to the Waves ecosystem, along with its growing decentralized financial ecosystem, has created a well-designed protocol that is designed to grow further as blockchain technology is further integrated into mainstream commerce.
A few weeks ago, the Waves price hit a low of $ 12.22. After which it reversed direction and rose more than 205% to a new all-time high of $ 37.61, showing a record 24-hour trading volume of $ 1.24 billion.
This led to the fact that we see a new high today, the price increased by 60%.
Real implementation and the ability to serve the needs of a wide range of industries, these are the qualities that have helped WAVES reach new heights.
Overall, the price of Waves has increased by 320% in 2021.
Today, in the world of electronic money, there are more than a thousand types of cryptocurrencies, and each of them is growing at least a little.
As for Waves: the token has reached a new high and continues to increase its value relative to Bitcoin.
Why is the demand for Waves cryptocurrency growing?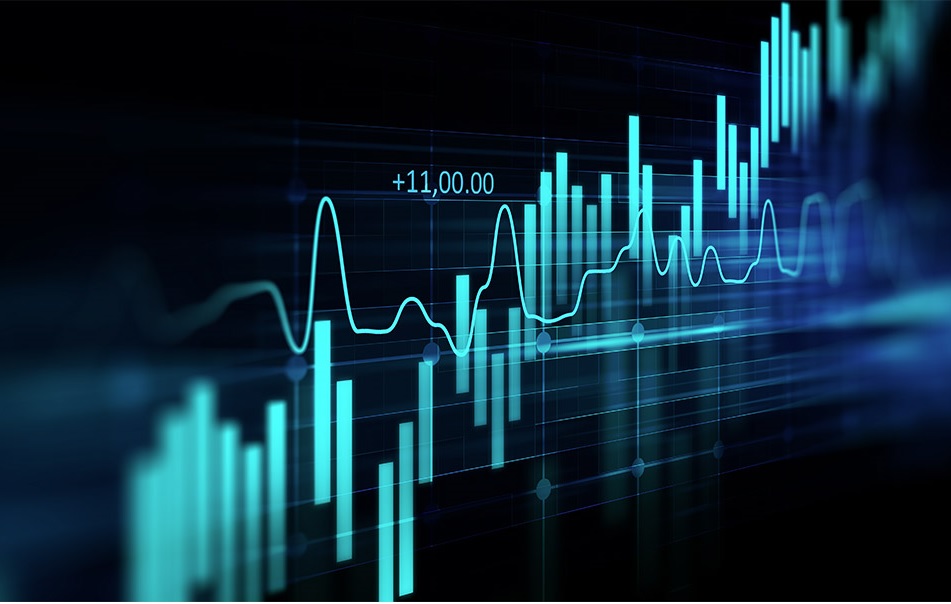 Waves is a blockchain platform where organizations and developers can create their own tokens. The project has its own decentralized exchange (DEX) where these tokens can be exchanged for some of the most popular cryptocurrencies such as Bitcoin, Litecoin and Monero. There are 69 coins traded on Waves DEX, with the Waves team reporting the creation of over 20,000 custom tokens on their platform.
In addition, Waves may be of interest to investors and users in the dual direction of the business. The creation of tokens and the management of smart contracts, the functionality of which is combined through a decentralized exchange.
Waves isn't going to stop there and plans to implement large-scale changes in the platform.
Advantages
In fact, we can say that Waves is an advanced analogue of Ethereum. The platform makes ICO accessible to the general public and has a number of advantages:
– Easy to use – on Waves you can issue your own tokens in a few clicks without complicated programming.
– Security and Convenience – Users store assets in a local client without trusting a centralized intermediary. However, they can exchange them on the built-in exchange.
– The built-in decentralized exchange is more convenient, since it is located inside the platform and doesn't require a transfer of funds. More resistant to hacker attacks, as it is decentralized.
– High transaction speed – Waves currently provides over 100 transactions per second. It is planned to reach 1000. The throughput of ether on peak days was about 90 transactions per second, on normal days it was half as much. Waves have announced more than once that their network processes more transactions in one day than any other blockchain.
Conclusion
The platform is actively developing, regularly makes press releases on products and has an active community.
Since Waves is a potentially strong competitor to Ethereum, the price of tokens can be predicted by comparing these projects.
It can be assumed that Waves may rise in price 50 times. Because there will be a demand for them similar to the demand for Ethereum tokens. People will buy Waves to participate in the ICO, and tokens will grow because their number is limited (only 100M).
Naturally, growth will not happen immediately. The deadline is dictated by the time it takes for the team to improve the project.