Time magazine, a popular American news publication, first published in 1923, now accepts cryptocurrency as a form of payment. As part of a new partnership with Crypto.com, TIME has allowed platform users to purchase digital subscriptions using CRO coins from Crypto.com. This once again convinces us that digital asset adoption is on the rise.
Those who use CRO for digital subscription will receive up to 10% cashback for their purchase. Cryptopay will provide the user with unlimited access to content on Time.com, including subscriber-only events and offers. Crypto payments in this way are currently available only to residents of the United States or Canada. Although a worldwide rollout is scheduled for July 2021.
TIME and cryptocurrency adoption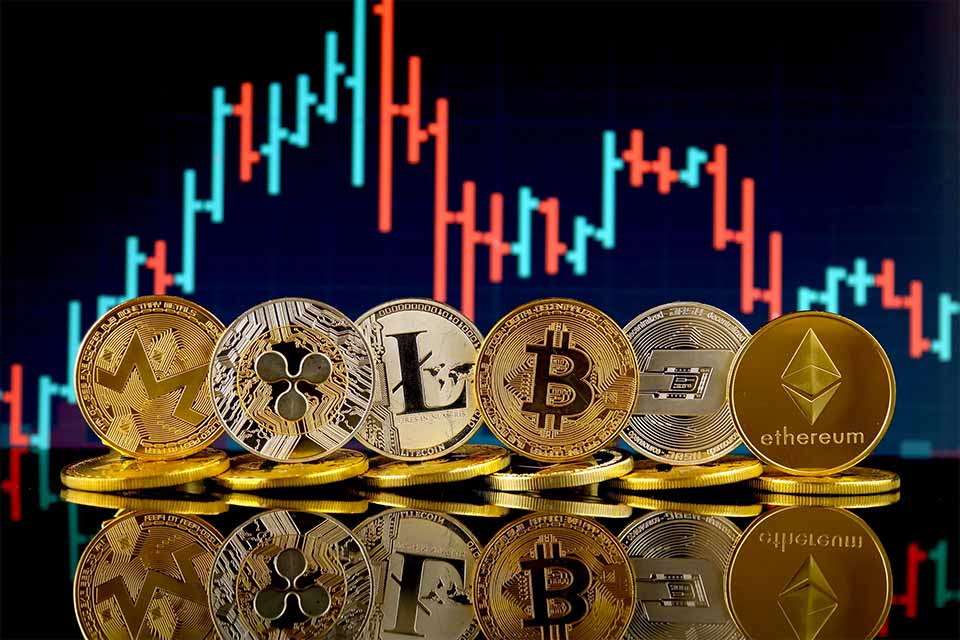 In addition to purchasing an 18-month subscription to Time magazine using cryptocurrency. It was recently announced that Time magazine will create a series of cryptocurrency training videos for investment firm Grayscale and receive payment for their creation in Bitcoin. This was announced on Twitter by Grayscale CEO Michael Sonnenshein. According to him, the company has entered into a partnership agreement with Time. The journal will not convert the received cryptocurrency into fiat money. That is, they will keep BTC on the balance sheet.
TIME also recently released its NFTs based on three magazine covers.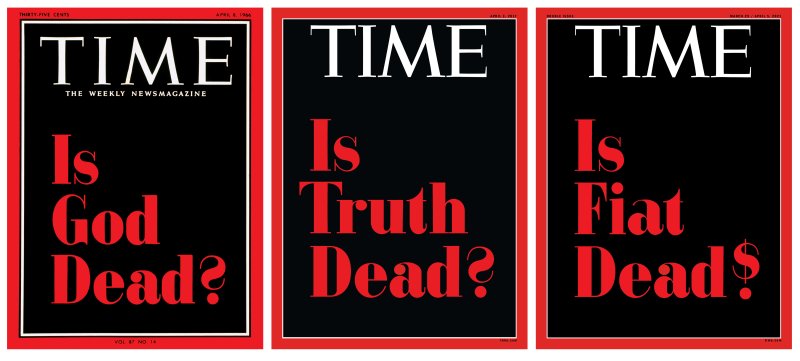 Trading ended on March 30 and brought the magazine 135 Ethereum, which at that time was almost $ 250 thousand.
Earlier, the magazine posted a vacancy to find a new CFO. With experience in a leadership position, versed in "Bitcoin and cryptocurrencies."
The company has also released a set of prepaid Visa cards that reward users with cashback paid for by CRO tokens.
All this testifies to the growing interest in cryptocurrency from the magazine.
Digital transformation
TIME CTO Bharat Krish said the adoption of cryptocurrency as a form of payment was another milestone on TIME's digital transformation journey.
TIME's rapid digital transformation is the result of its commitment to new technologies and close partnerships with innovative companies like Crypto.com.
TIME President Keith Grossman said the company committed to innovating and attracting even more subscribers.
TIME is not the first company to decide to accept payment in Bitcoin and store the received cryptocurrency. The electric car manufacturer Tesla, which invested $ 1.5 billion in BTC from its own reserves, has been accepting payments in Bitcoin from customers since the second half of March and promises not to liquidate them after receiving.
Investment corporation Blackrock also started to deal with cryptocurrency in February. Making over $ 360,000 in profit from a small long position using Bitcoin futures.
All this testifies to the popularization of Bitcoin and cryptocurrencies in general. It is obvious that cryptocurrencies are rapidly gaining the favor of the world community. Quotes are steadily growing, and this is causing more and more interest of users. At this stage, it remains only to wait for cryptocurrencies to become equal to fiat money in the near future.