Elon Musk's company, Tesla, announced the purchase of $ 1.5 billion of bitcoins in a document submitted to the SEC. Bitcoin price surpassed $ 47,000 after this news. A sharp increase in the volatility of the cryptocurrency market against this background resulted in mass liquidations and interruptions in the work of exchanges.
Bitcoin made another leap, setting a new high. The move didn't pass unnoticed among the derivatives market, where over $ 500 million worth of bitcoin positions were liquidated within minutes. According to Bybt, in this case it equally affected holders of both short and long positions. Although, as expected, short positions prevail among the mass liquidations.
Disruptions on the exchanges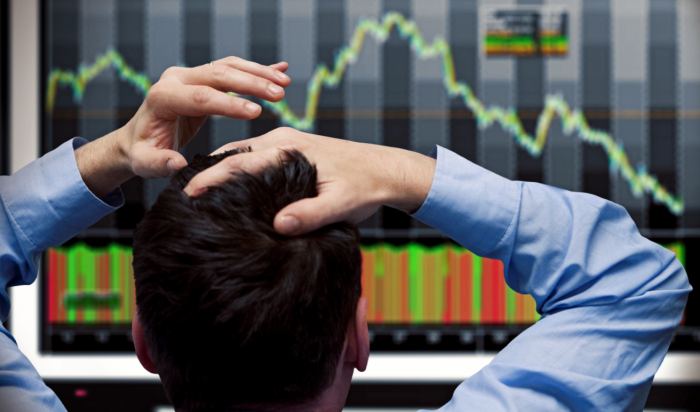 In addition, such excitement in the bitcoin market and all the same liquidations caused numerous disruptions on the exchanges. Binance also was among these exchanges. Coinbase, Gemini and Kraken were also out of reach for a while. Users complained that they couldn't trade and open positions. This evidenced by data from the Downdetector site, which monitors disruptions in popular Internet resources.
Binance has apologized to users for the problem. She posted an announcement after the complaints: "We are aware of the difficulties users are facing, officials said. Our team is trying to solve these problems".
Binance's troubles began in the first half hour after the news about Tesla and Bitcoin emerged, and the first minutes of liquidations of huge sums of funds. However, in a fairly short time, the site and application of the Binance cryptocurrency exchange got back to work.
"The system is stabilized now, though a small percentage users see 1-2 second latency", Binance CEO and founder Changpeng Zhao wrote on his Twitter microblog.
The exchange also announced that all withdrawal operations temporarily suspended.
Analysts believe Tesla's announcement of its investment in bitcoin and plans to start accepting it as a means of payment is the same intermediate stage as PayPal's joining in October. Therefore, they expect a quick rise to $ 50,000. In addition, they suggest that Tesla can be the catalyst that will raise the capitalization of the bitcoin market to $ 1 trillion.
For those who invest in bitcoin, this is great news. For people looking at the rest of the world, this news is a little scary.