After rising 1.510% in 2021, the price of QTUM hit an all-time high of $ 35.70. Thus, the price of QTUM reached its maximum over the past three years, and the project capitalization reached $ 2.74 billion. In the last two days alone, QTUM has grown by 160%. As the team's attention is focused on DeFi, which are currently at their peak.
So, most of the digital money focused on the DeFi sector has risen in price over the past day. As we can see, investors positively perceive the orientation of blockchains towards the DeFi industry.
What is QTUM?
Qtum is a platform through which developers want to bring blockchain technology to areas such as social networks, games, finance, the Internet of things and others. Qtum is not just a cryptocurrency, it is a business platform. This means that it is designed to be used by businesses for a wide variety of tasks. Qtum allows users to develop smart contracts and dApps on a massive scale. It does this by combining the best bits of the world's two largest cryptocurrencies: Ethereum and Bitcoin. Qtum combines Bitcoin's transaction model with Ethereum smart contracts.
Qtum can solve some of the basic problems that both Ethereum and Bitcoin face. By combining parts of each, Qtum hopes to provide enterprises with a way to process millions of transactions quickly and efficiently. This is something that until now none of the platforms have been able to do on their own.
At the moment, decentralized finances (DeFi) is the priority area of the project. And as we can see, the company has chosen the right strategy, as the number of daily network transactions has reached its peak.
Qtum aims to compete with some serious smart contract contenders such as Cardano (ADA), Polkadot (DOT), VeChain (VET), and Solana (SOL).
Why is DeFi so popular?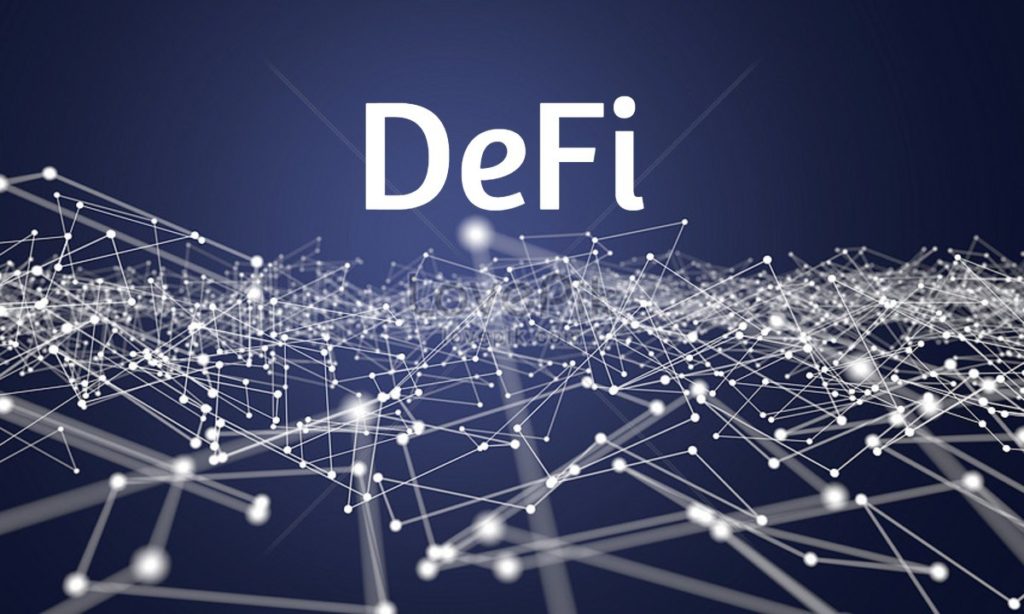 The main task of decentralized finance is to become an alternative to the banking sector and replace the traditional technologies of the current financial system with open source protocols.
A feature of the DeFi sector is the lack of the need to directly contact cryptocurrencies and the market based on the use of smart contracts.
DeFi is embracing new businesses, and the familiar four-letter abbreviation appears in the headlines.
Overall, DeFi and cryptocurrencies may go mainstream, but they need to be as easy to use as Facebook or Google.
Conclusion
Cryptocurrency prices are constantly changing. The technology is very new and we really have no idea how important it will be in the future. What we do know is that cryptocurrencies are very interesting and many people want to invest in them. Only time will tell who invested in the right coins! Most cryptocurrency experts are still confident that the price of Qtum will rise in the second half of this year. Note, however, that the price of the Qtum coin will depend on how well it can compete with other platforms.