PayPal CEO Dan Schulman said cryptocurrency is the company's key growth engine. Fintech shares rose nearly 5%. Thus, the first quarter of 2021 became a record for the entire history of the company. Dan Schulman pointed out that it is thanks to the cryptocurrency efforts that the company has achieved such results.
According to him, half of the users open their PayPal app for cryptocurrency transactions every day, which means that engagement is growing. Earlier, PayPal CEO Dan Schulman said that in the future, Bitcoin will be used more for everyday payments, and not as a tool to save value. Is his prediction coming true?
Recall that the company in October 2020 allowed users in the United States to buy, sell and store cryptocurrencies. Since March 30, American PayPal customers have been able to pay for goods and services on the Internet with cryptocurrency. Anyone can convert digital tokens to dollars and any other currency.
PayPal intends to compete with Coinbase, the most popular crypto exchange in the United States, with its network of 26 million retail outlets.
Also note that in April PayPal expanded crypto trading to its Venmo payment app.
PayPal noted that its Venmo 2020 Customer Behavior Survey found that 30% of customers have already started buying cryptoassets, 20% of which have started buying amid the coronavirus pandemic.
Incredible financial performance
Financial indicators surpassed analysts' estimates. Despite the gradual withdrawal of the population from the self-isolation regime – people continued to make purchases via the Internet. PayPal has also helped the rise in popularity of cryptocurrency transactions.
The total volume of payments in the first three months of this year grew by a record value of 50%, to $ 285 billion. Experts expected growth to $ 265 billion.
"Even when stores start to open, when restaurants start to open, when events begin to open, people will pay for these things digitally", PayPal CEO Dan Schulman told Bloomberg. "We now believe that the digitalization of consumers will remain virtually unchanged in the post-image world".
After the release of reports, PayPal shares rose 4.71% to $ 259.05 per share.
The number of platform users grew by 14.5 million people, or 21%, and totaled 392 million.
By the end of 2021, PayPal expects to increase its active user base by 52-55 million. Also increase the total volume of payments by 30%, and revenue – by 20%, to $ 25.27 billion. Previously, the company's management expected revenue to grow by 19%.
Future innovations of PayPal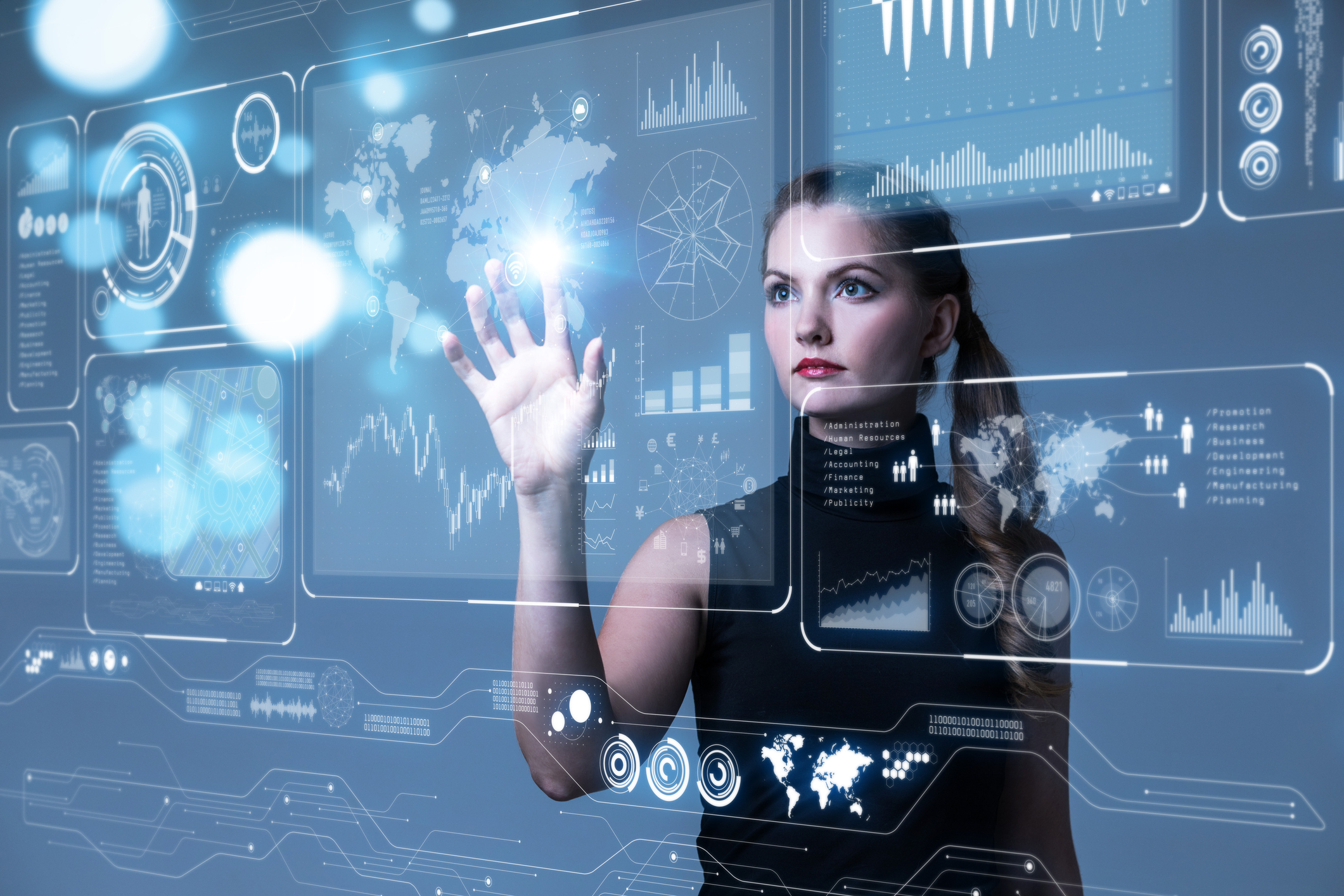 The payments giant announced that it will launch a "next-generation digital wallet" starting in the third quarter. Schulman described the product as "a one-stop, personalized app that will provide customized and unique shopping, financial services and payments". Also, the Paypal CEO, speaking on earnings on Wednesday, said that PayPal had "several positive conversations" about crypto and central bank digital currencies (CBDCs) with central banks, regulators and government officials around the world.