It seems that institutional banking company Morgan Stanley has changed its attitude towards bitcoin. Based on the latest data from an "internal note" cited by CNBC, Morgan Stanley will provide clients with access to investments in bitcoins (BTC). But under certain conditions.
This decision is due to the strong growth of interest in bitcoin. Including from companies such as MicroStrategy, Tesla and Square, which are buying large quantities of coins.
Thus, Morgan Stanley Bank, the first of the largest US banks, opens access to three bitcoin funds.
Investment conditions of Morgan Stanley
Only clients who hold at least $ 2 million under the management of Morgan Stanley will be able to invest in funds. Investment companies will need to have at least $ 5 million in a bank to be able to get such an opportunity. In both cases, the account must be older than six months.
The bank thinks that clients must be able to cope with the increased risks of investing in cryptocurrencies.
Even US-accredited investors with brokerage accounts and sufficient funds will be able to invest 2.5% of their assets in bitcoin.
The two funds available to Morgan Stanley clients are owned by Galaxy Digital, founded by investor Mike Novogratz. The third fund is jointly owned by asset manager FS Investments and bitcoin company NYDIG.
Morgan Stanley's clients will be able to start investing in bitcoin in April. After the bank's financial advisers receive the necessary training. Galaxy Digital founder Mike Novogratz confirmed the veracity of this information on Twitter.
The bank took this step after clients' requests for access to cryptocurrency.
Cryptocurrencies on the "doorstep"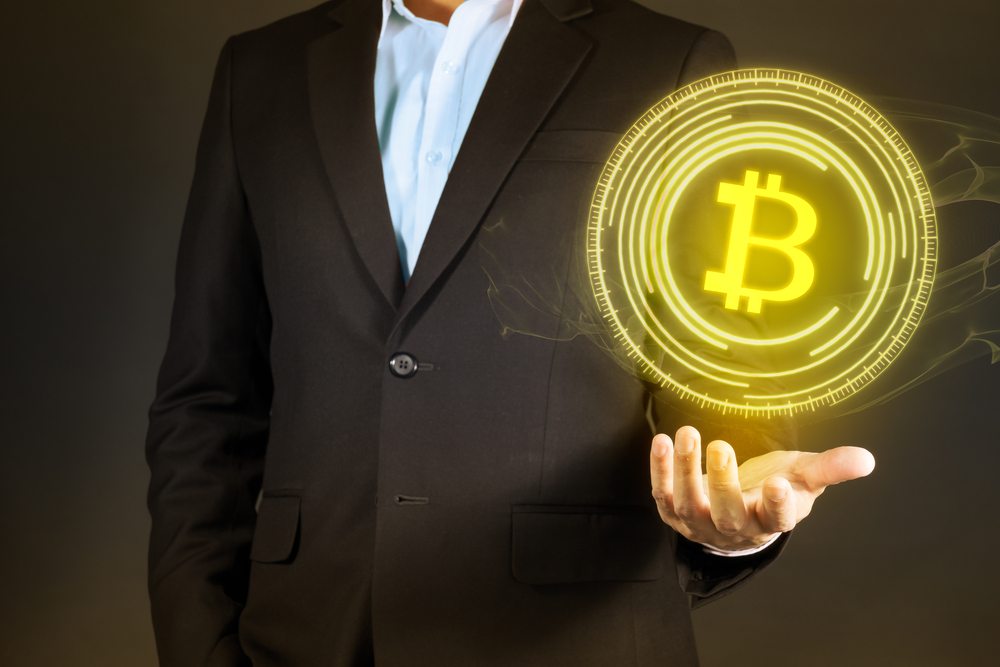 Earlier, Morgan Stanley's wealthy client division issued a note urging them to turn their attention to cryptocurrencies as an emerging investment asset class.
Banking analysts point out that for speculative investment opportunities to rise to levels suitable for large investments, quality progress is necessary on both the supply and demand side. We believe that cryptocurrencies are approaching this threshold. Strengthening regulatory frameworks, increasing liquidity, product availability and growing investor interest – especially institutional investors – have come together.
Morgan Stanley recommendations
Morgan Stanley warns that it is not recommending buying cryptocurrencies directly. Due to persistent problems with determining their real value and executing of transactions.
"For qualified investors who are willing to work with cryptocurrencies, we suggest starting with publicly traded products. Preferably based on multiple assets and potentially with access to growth opportunities through venture capital / private equity investments in the blockchain ecosystem", says Morgan Stanley.
Investment divisions of other large American banks – Goldman Sachs Group, JPMorgan Chase & Co. and Bank of America – don't yet allow their consultants to offer clients direct investments in bitcoin.
Recognition of Bitcoin
Bitcoin's rally over the past year has prompted Wall Street banks to consider recognizing Bitcoin as a full asset class.
Bitcoin has come a long way since its inception in 2009. Bitcoin rose in value from less than $ 1 to over $ 60,000, so it's now recognized as a viable investment. Bitcoin's total market capitalization of $ 1 trillion exceeds the value of many well-known companies.