As of February 24, MicroStrategy owns just over 90,531 BTC after spending about $ 1.026 billion on another purchase of 19,452 BTC. MicroStrategy announced this in an official press release following a successful fundraising round that ended a few days earlier.
The average purchase price was $ 52,765 per coin, including fees.
MicroStrategy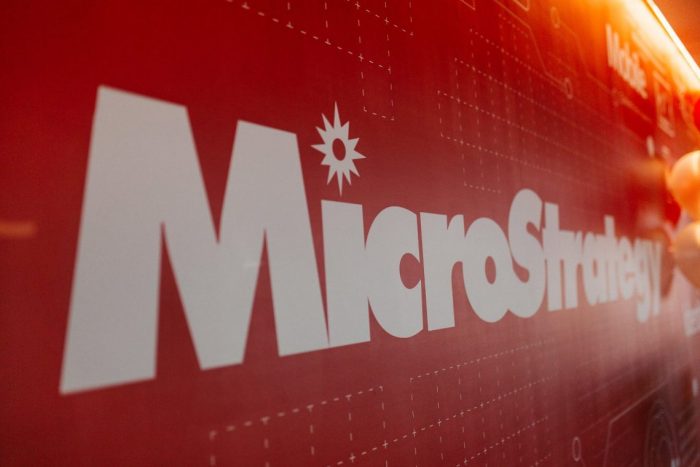 MicroStrategy is the largest independent publicly business intelligence company with a leading enterprise analytics platform.
The company started buying Bitcoin back in August last year. Today, MicroStrategy is already one of the largest Bitcoin holders and one of the first investors to pave the way for other funds. MicroStrategy became the first public company to convert some of its free capital into bitcoin.
MicroStrategy Incorporated CEO Michael Saylor explained why his firm needs a large amount of cryptocurrency. He said that first of all it is not about generating income, but preserving the existing one.
He believes that Bitcoin is the safest now. It is engineered to outperform gold in every aspect. Now more and more people prefer Bitcoin – its value has been increasing by 100% annually over the past decade.
MicroStrategy CEO dispelled fears about Bitcoin
According to him, the traditional concerns about Bitcoin were that it could be hacked, copied, banned. As we can see now, ten years have passed, and no one has managed to hack or copy it, and nobody going to ban it. Despite this, most people still consider it unstable. Saylor added that any new technology may be unstable in the first decade. But now we have moved on to the next, and Bitcoin is already very strong on its feet. Does it make sense not to believe in it further?
It seems that now it becoming the primary reserve asset for people looking for a way to avoid big monetary inflation.
Looking at this, we can understand that Michael Saylor is a confident Bitcoin fan.
Strategy and corporate policy of the company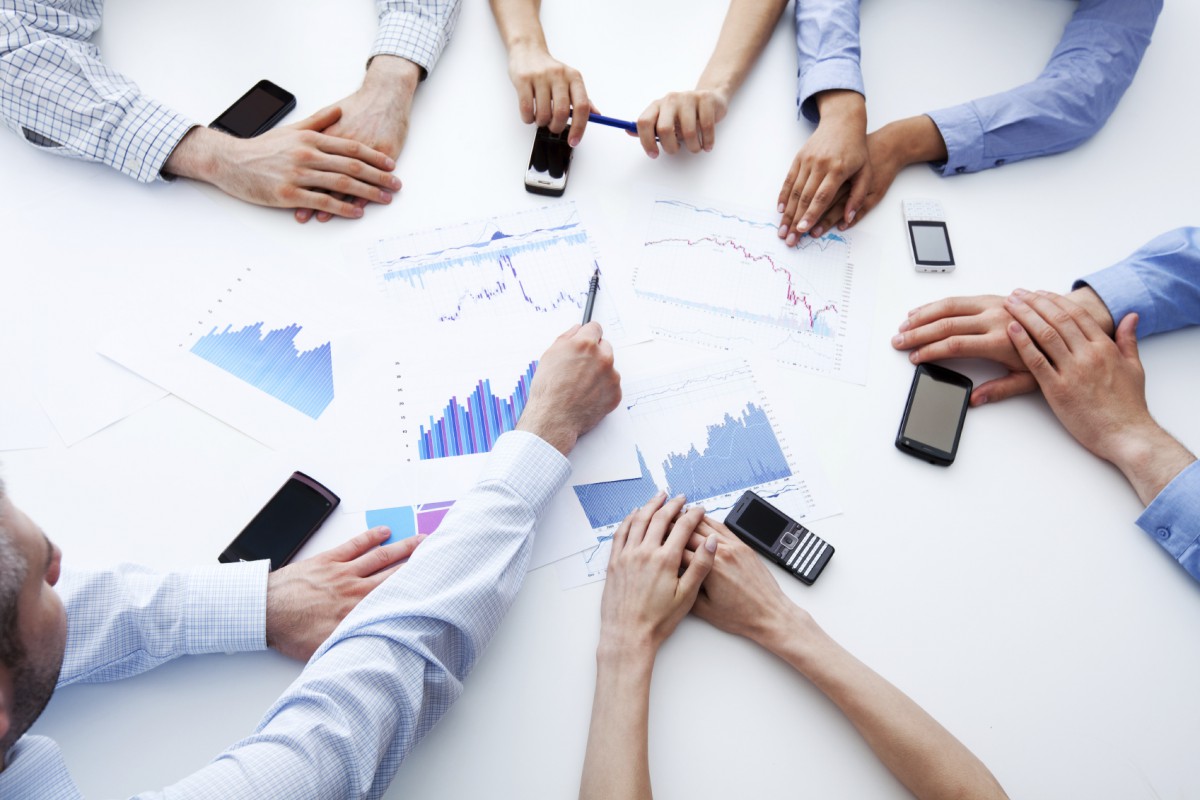 Investments in Bitcoin have become part of the company's capital allocation strategy, which aims to maximize the long-term value of shareholders.
As for the company's corporate policy, he made the following conclusion. "The Company remains focused on our two corporate strategies of growing our enterprise analytics software business and acquiring and holding bitcoin."
"Bitcoin, as the world's most widely-adopted cryptocurrency, can serve as a dependable store of value. We will continue to pursue our strategy of acquiring bitcoin with excess cash and we may from time to time, subject to market conditions, issue debt or equity securities in capital raising transactions with the objective of using the proceeds to purchase additional bitcoin."
Thus, we see that the company's balance sheet is no longer invested in dollars, the balance is invested in BTC. Because the company believes that it is the best reserve asset to choose from in the world.
As shown by the above figures, MicroStrategy fully believes in this, as it has invested most of its funds in bitcoin. And, accordingly, made bitcoin the main currency for the holding in its treasury strategy.
Conclusion
Interest in Bitcoin from a company like MicroStrategy indicates a positive shift in sentiment towards cryptocurrencies. The cryptocurrency market is no longer populated only by speculative retail traders, but is home to participants from a variety of sectors. Now service providers, hedge funds, business analysts, etc. are interested in the cryptocurrency market. Assimilation of this market is happening at an ever faster pace.