Jesse Powell, CEO of Kraken, believes that next year the main cryptocurrency will rise in price to $ 400.000. And it will be possible to purchase a Lamborghini sports car for it. He stated this in an interview with Bloomberg.
According to the dealer of Lamborghini Paramus, the price of the Lamborghini Aventador sports car is $ 393.6 thousand in the base configuration. That is, according to Kraken CEO, the value of the main cryptocurrency may reach this figure by 2022.
And by 2023, the cost of Bitcoin, according to Kraken CEO, could be equal to the price of a Bugatti sports car. According to an official Hower dealer, the Bugatti Chiron can be purchased for $ 2.5 million.
As an argument, Kraken CEO recalled that Tesla recently added the ability to buy its electric vehicles with Bitcoin. The CEO of Kraken noted that it is now possible to buy a Tesla Model 3 for less than one Bitcoin, since the price of an electric car is $ 36.5 thousand in standard configuration.
But at the beginning of 2020, for one Bitcoin you could only buy a Honda Civic – a car of the lower price segment.
CEO of Kraken made his predictions in this form, as he believes that the dollar-based Bitcoin price predictions are wrong due to the inflationary nature of fiat currencies. Kraken CEO thinks it is more correct to compare cryptocurrency with enduring values such as cars.
Willy Woo even predicts the price of one coin at $ 1 million. In his opinion, in the near future, the capitalization of Bitcoin will overtake gold, the volume of which is currently estimated at $ 10 trillion. Analysts from JPMorgan agree with him in the indicated trend, noting the flow of investments from the precious metal to cryptocurrencies.
The role of institutionals in the current crypto world
Over the past year, many institutions have started to switch to Bitcoin. Macro traders all spoke positively about the leading asset and even bought cryptocurrency. Investment banks are now entering the cryptocurrency space. A Deutsche Bank report showed that Bitcoin has become too important to ignore with its $ 1 trillion market cap.
PayPal and the Chicago Stock Exchange have expanded their services to meet the growing interest in Bitcoin. This week, the payments giant launched the ability to pay for goods with cryptocurrencies. In preliminary surveys, 65% of platform users wanted this.
MicroStrategy invested over $ 2.2 billion in Bitcoin. While Tesla invested $ 1.5 billion and began accepting BTC as a payment method.
Now the leading cryptocurrency is gaining more recognition as a store of value. So, it continues to take root more and more in our world.
CEO of Kraken: "I think Bitcoin is going to infinity"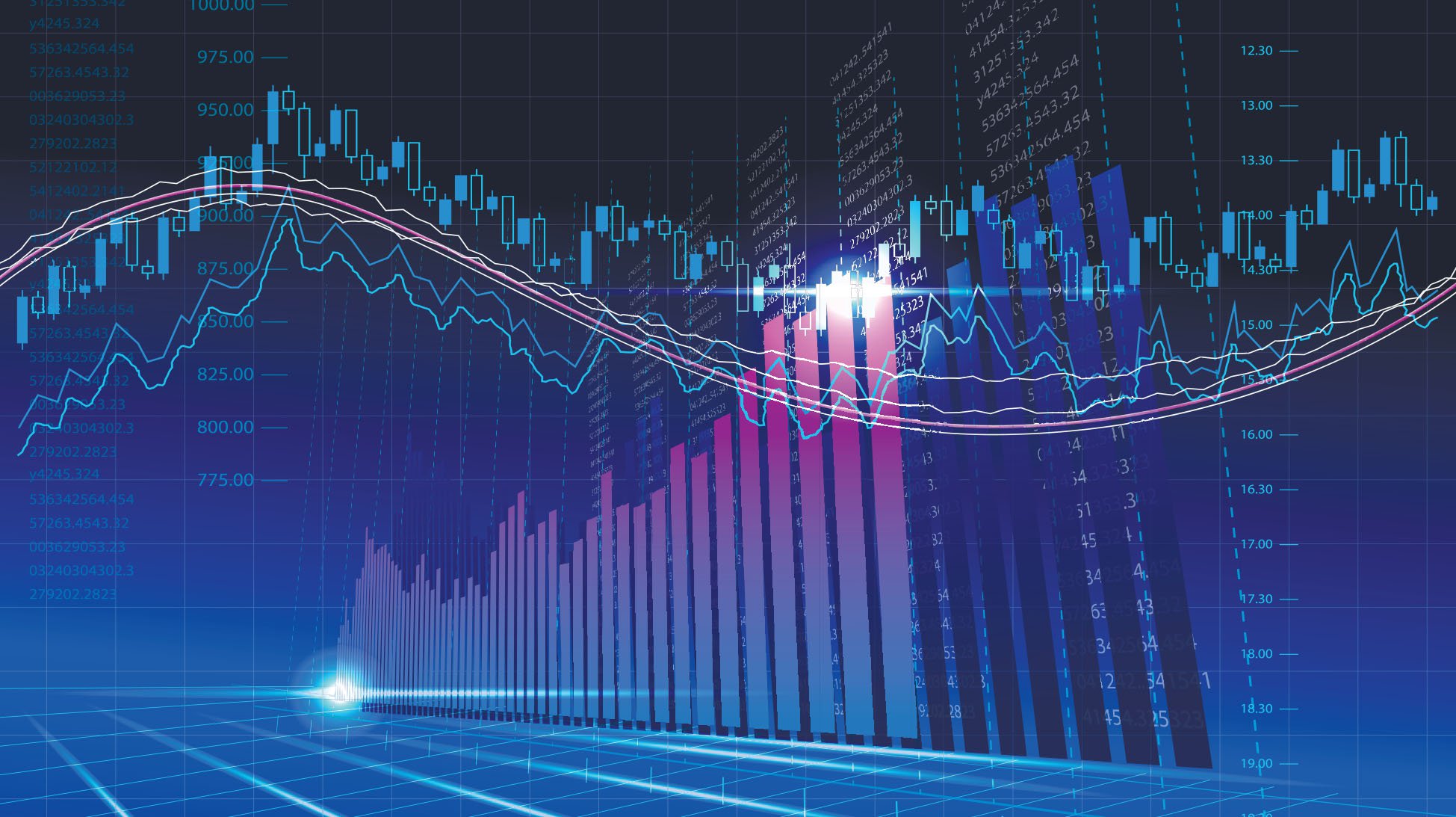 Traders on cryptocurrency exchanges and Kraken CEO are preparing for the rally to continue. Last time, such high expectations in mid-March drove the Bitcoin price to a new high near $ 62K.
Interest in Bitcoin continues to grow, and the likelihood of the price reaching new highs remains high.
CEO of Kraken responded to a question about year-end price predictions as follows: "I think Bitcoin is going to infinity".