On the evening of April 14, Coinbase shares have started trading on the NASDAQ. The reference price of the securities, which served as a guide for investors, was set at $ 250. But in the first minutes of trading, the value of the asset rose to $ 428.9, after which it corrected. The closing price was $ 328.28.
Coinbase has listed shares on the stock market through a direct listing process. This means that the company does not hire investment banks to conduct the offering, does not hold presentations for investors, which significantly reduces costs. During a direct listing, new shares are not issued, they sold the existing ones.
Correlation between Coinbase stock quotes and Bitcoin price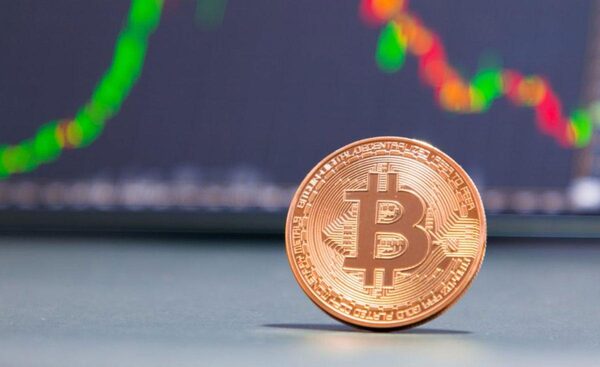 Immediately after the Coinbase listing Bitcoin (BTC) and Ethereum (ETH) both hit record highs.
However, as of April 15, 2021, the Bitcoin rate is declining. Yesterday morning, before the listing of the trading platform, the cryptocurrency updated its historical maximum above $ 64.8 thousand. After which it began to fall in price, over the past day it dropped by 3%.
Analysts believe this is the expected market reaction. Usually, the Bitcoin rate steadily rises shortly before a major positive event on the expectations of investors and corrects immediately after it occurs.
According to experts, despite the expected future correlation between Coinbase stock quotes and Bitcoin price, the impact of the stock market on cryptocurrencies will be minimal. At the same time, the inverse relationship is likely to be traced. Because the company's operating profit directly depends on the trading volume, and the attractiveness of shares will depend on the indicators of the cryptocurrency market.
Exchange news has an impact on the Bitcoin price, but it is usually short-term. According to analysts, you shouldn't expect the Coinbase stock listing to seriously affect the cryptocurrency market dynamics. Whereas market dynamics, on the other hand, are likely to have an impact on Coinbase stock.
However, there is also the possibility that buyers will rush to COIN, possibly selling Bitcoin, Ether and other major cryptocurrencies in the process.
Experts didn't come to one point of view, and note that it will be possible to speak about the presence of a correlation between Bitcoin and Coinbase shares only after 6-12 months.
Conclusion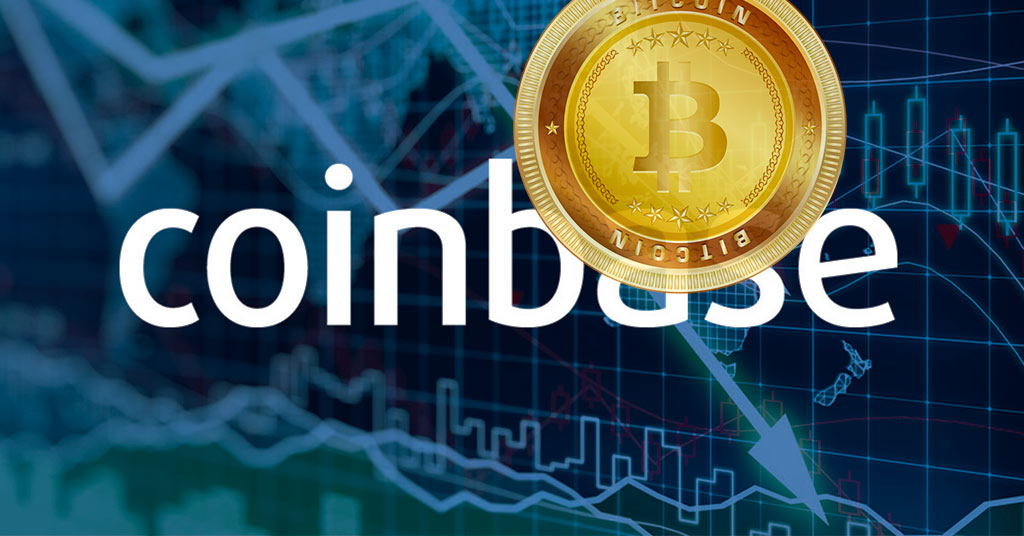 The listing of Coinbase on NASDAQ is an important historic event for the crypto industry and it is positive, including in the long term, as it will additionally attract even more people to the cryptocurrency world. Accordingly, there should be no reason for the rollback or fall of Bitcoin due to the Coinbase listing.
Most likely, growth will continue to $ 70 thousand and above. It is difficult to say when the target level will be approximately reached, it depends on the dynamics and mood of the community. If you draw a parallel with previous climbs, then probably within 7-10 days.