Clients of the largest US investment bank Goldman Sachs will be able to invest in cryptocurrencies in the second quarter of 2021. Bitcoin (BTC) and some altcoins will be available to customers, according to a new media report. Mary Rich, the new head of digital assets for the bank's wealth management division, confirmed this in an interview with CNBC.
This makes Goldman Sachs the second major investment bank to add the ability for clients to invest in cryptocurrencies. Morgan Stanley was the first to do this. In April, the bank will open access to three cryptocurrency-based funds. Only investors who already have assets worth at least $ 2 million will be able to invest in them.
The Bitcoin price reacted warmly to this news, again surpassing the $ 58,000 mark after a sudden collapse of more than $ 2,000 on Wednesday in a matter of minutes.
Demand is the driving force
As noted by CNBC, until now, major US banks have largely avoided Bitcoin. Considering it too speculative and volatile for customers. But in the end, customer demand won out, Rich said.
What's more, the latest Bitcoin price boom has attracted institutional investors, corporations, and fintech players. Consequently, the state of blockchain assets now looks much more confident in comparison with the indicators of 2017 during the previous stage of growth.
She also added that cryptocurrencies are mainly viewed as a hedge against inflation, as well as a way to participate in new Internet technologies.
Who can invest in Goldman Sachs funds?
The private wealth management division of Goldman Sachs primarily aimed at individuals with investment assets of $ 25 million or more.The bank can offer investments in Bitcoin funds, similar to the Morgan Stanley plan. As well as other investment methods that are more similar to the base asset class, traded around the clock worldwide. However, some crypto funds, such as the Galaxy Bitcoin Fund, only allow deposits or withdrawals per quarter, Rich added.
Organizational sentiment about cryptocurrencies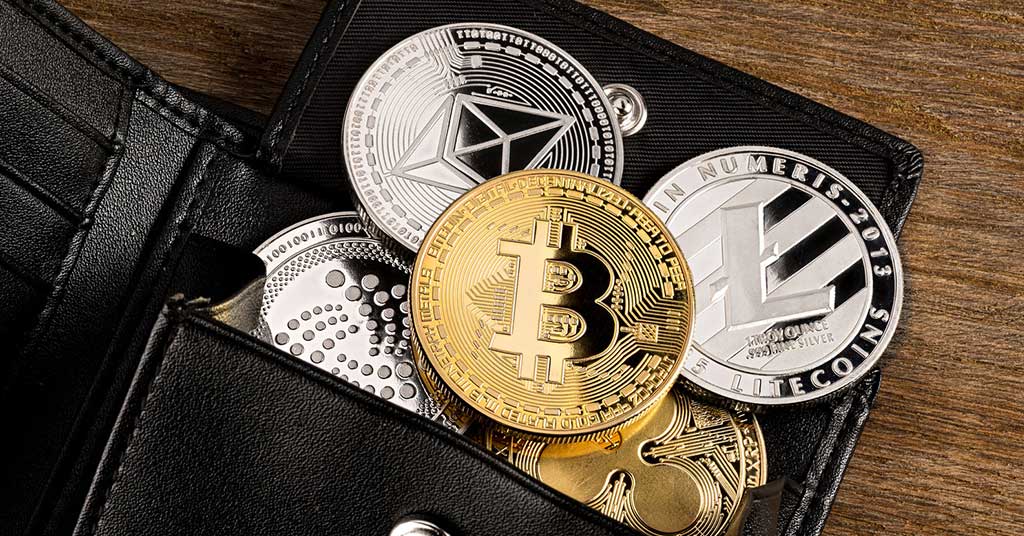 Many retail investors and institutions are still afraid to get involved with the cryptocurrency industry. Because they haven't figured out how the blockchain works. And, given the old criticism, they see some kind of trick in coins. Fortunately, the situation is changing rapidly.
First of all, it is worth remembering large companies that have already invested hundreds of millions of dollars in Bitcoin. Now banks are also getting involved in the topic.
Goldman Sachs is one of the few US banking organizations with very conflicting and volatile views on Bitcoin.
Recall that in March 2021, Goldman Sachs COO John Waldron noted the growing interest of customers in digital assets. Although back in May 2020, Goldman Sachs analysts doubted that cryptocurrencies could be considered as an independent asset class.
Since Morgan Stanley and Goldman Sachs are large and well-known organizations around the world, their focus on Bitcoin is significant news for the cryptocurrency industry as a whole.