Altcoin Cardano (ADA) is showing explosive growth in 2021. The coin previously even broke into the top three cryptocurrencies. The coin is now in fourth place, behind the Binance Coin (BNB) token. However, the coin still has huge potential.
It should be noted that the altcoin market has seen significant growth almost everywhere. Moreover, the altcoin market capitalization has reached a new all-time high of nearly $ 730 billion, about 50% higher than in 2017.
So, the Cardano rate also skyrocketed by 20%. The price was $ 1.47, which is slightly below the record high $ 1.48, set on 27 February. The price of the cryptocurrency rose after the announcement of the Coinbase exchange about the upcoming listing of the digital asset. The asset began trading on March 18. The asset is available on the professional trading platform Coinbase Pro., as well as in the app and on the Coinbase.com platform.
In parallel, there is a growing interest of institutional investors in digital currency.
Earlier, the founder of the cryptocurrency bank Galaxy Digital, Mike Novogratz, asked subscribers to tell him about Cardano, because it is one of the few assets that he has never traded.
Is Cardano better than Bitcoin?
Since the beginning of the year, the value of Cardano has grown by 590%.
What's more, a recent poll show that retail investors in the US have more faith in Cardano than in Bitcoin. Almost a third of respondents preferred altcoin over digital gold.
In addition, this project even challenged Ethereum. As previously noted by the leader of developers Charles Hoskinson, Cardano should become the leading blockchain in the future.
Already at this stage, ADA is one of the largest cryptoassets in terms of market capitalization.
According to CoinMetrics, about 85,000 addresses are currently performing transactions on the blockchain per day. The amount of daily transactions exceeds $ 4.5 billion, which is several times higher than that of Litecoin and other closest competitors of Cardano.
ADA price analysis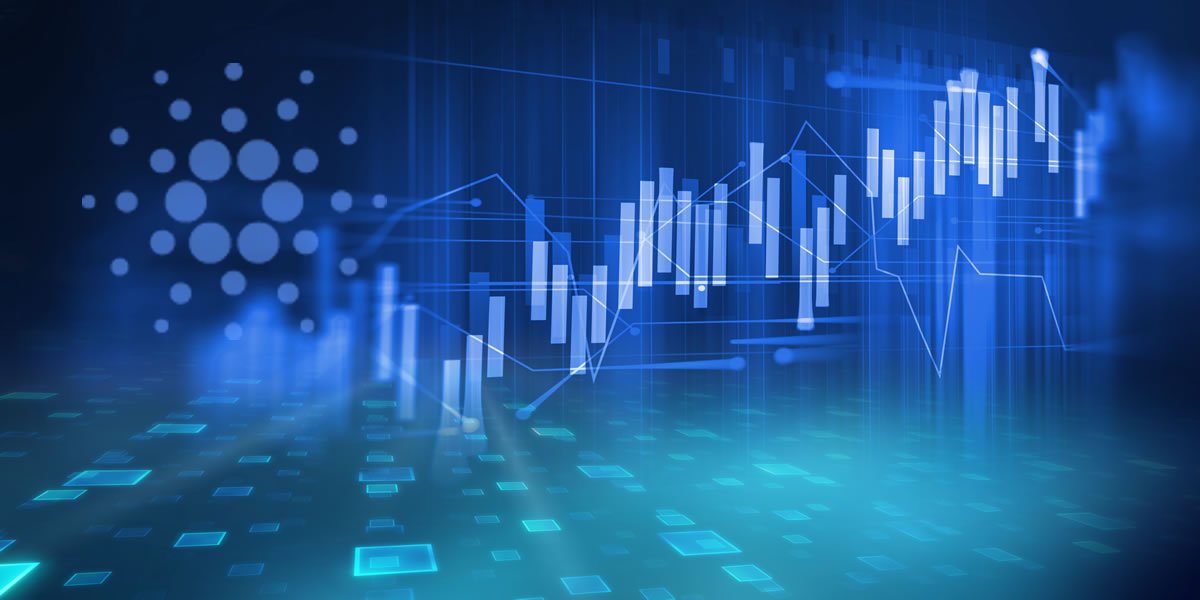 Cardano is a public blockchain. It was created and continues to evolve in accordance with the application of a scientific approach to development.
The value of Cardano is showing enviable stability by industry standards. The growth of the coin was calculated, it wasn't based on sharp jumps in price due to sensational headlines. This allowed the ADA to establish itself as the safest investment instrument in the long term.
Given that Cardano has a strong development team, a separate organization for commercial promotion and a close-knit community, we can conclude that the coin has a great future.
According to the observations of many analysts and experts, in the period from 2021 to 2023,Cardano's price should rise. And then really amazing things will happen to the price of altcoins that will remain on the cryptocurrency market due to the massive arrival of new money.