According to Glassnode, the number of addresses containing large volumes of the Ethereum cryptocurrency (over 32 tokens) has dropped markedly this year, despite the rise in the altcoin price. The average number of unique addresses with a lot of ETH dropped to 108,915, the lowest in 17 months.
This indicates a possible lack of interest among traders and investors to become "full validators".
Some ETH whales may have moved to Bitcoin in anticipation of the rate increase amid the recent correction.
Another explanation for the observed dynamics can be the increased interest in the DeFi space. Address owners could move significant amounts of their assets to smart contract addresses of various DeFi protocols with landing page support and the like to make more money. DeFi app assets hit record highs in 2021.
However, the second largest digital asset is not going to stop its rapid growth anytime soon. Ether (ETH) has surpassed $ 4,000 again, and Bitcoin (BTC) is trying to recover $ 51,000 after this week's crash.
What is staking in ETH?
Staking in Ethereum 2.0 is blocking ETH in a smart contract to participate in the network as a validator and receive a reward for confirming blocks.
Staking is a process similar to mining in PoS-based networks, where validators perform the same functions as miners. They are engaged in creating new blocks and confirming transactions for a fee. Instead of using computational resources, validators block coins in the wallet. Any participant in the cryptocurrency industry can become a validator. However, to become an Ethereum validator, you need to keep at least 32 ETH in your wallet.
Remuneration of validators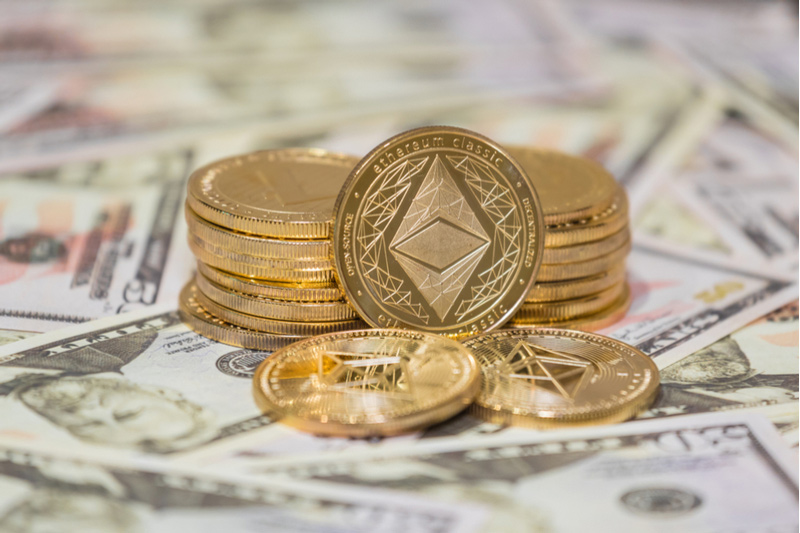 Only validators actively participating in the consensus are rewarded. Validators disconnected from the network penalized – the penalties are equal to the rewards for active participation. Validators' rewards are affected by the total number of ETH blocked for staking. Depending on this figure, the maximum annual return of the validator can range from 2 to 20%.
Joint staking
32 ETH is a fairly large amount, so not everyone can launch their own validator node. To start staking with a small amount of ETH, you can use services that offer joint staking in Ethereum. Thus, it is possible to combine existing cryptoassets with other participants who do not have 32 ETH to run their own validator. Or use a lending platform.
Conclusion
Any user with any deposit size can take part in ETH staking. But only with 32 ETH or more, you can launch your own validator without entrusting assets to intermediaries. At the current cost of ETH, launching your own validator is not available for most users. In addition, the profitability of staking may be low, while the stakers bear financial risks.
Glassnode data shows a strong correlation between 32 ETH holders and the spot price of Ether. They appear to be opposite to each other, reflecting a decline in investor interest in a full-fledged node validator. At the same time, the rise of Ethereum in recent days has sparked new rumors that a long-awaited event in the Ethereum community may be on the horizon, when ETH will overtake BTC in market capitalization.