Elon Musk has sent the crypto world into a new frenzy with his latest Twitter activity.
On Friday morning, he updated his Twitter profile with only one word: "#bitcoin" accompanied by the bitcoin symbol emoji. In addition, the billionaire left a cryptic tweet: "In retrospect, it was inevitable". What the billionaire meant, he did not explain.
In less than an hour after the tweet of the billionaire, the price of a digital coin has grown by more than 15%. According to analysts, bitcoin may rise in price to $ 100 thousand by the end of 2021.
This isn't the first time Musk has influenced asset values through social media.
In the same way, Elon Musk influenced the Dogecoin cryptocurrency, which, after a tweet, added in price by 300%. Meanwhile, despite this "flag" change, Dogecoin continues to rise in value.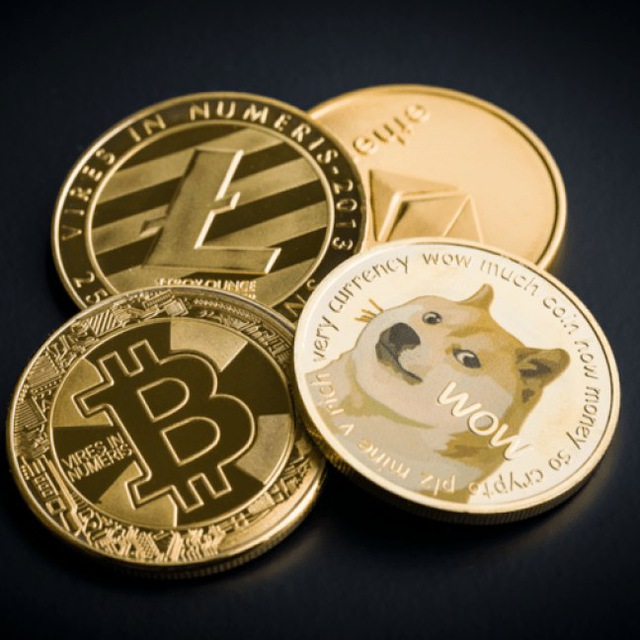 In any case, Musk said that he didn't actually own any DOGE, it is also likely that the mention of bitcoin on his Twitter account is unrelated to Musk's decision to buy Bitcoin. The most interesting thing is that literally at the end of last month, Elon Musk criticized bitcoin on Twitter.
Anyway, Musk's addition of bitcoin to his profile leaves Twitter still speculating…