Dogecoin is conquering the internet again. The iconic coin nearly doubled its value in less than a day amid renewed investor enthusiasm. According to CoinMarketCap data, DOGE has risen more than 80% in the last 24 hours and became the 10th largest crypto by market capitalization.
For the first time, the value of the cryptocurrency reached $ 0.145, and its capitalization exceeded $ 18 billion.
Celebrity support for DOGE

Coin gathered followers in all parts of the media, sports and entertainment.
Its supporter, the head of Tesla and SpaceX Elon Musk, reacted to the growth of the coin.
Dogecoin was last seen skyrocketing on April 1 after Musk posted on Twitter that his company, SpaceX, was literally planning to bring altcoin to the moon. In half an hour, against the background of the words of the Tesla CEO, the cost of Dogecoin increased by 20%.
Last month, the Dallas Mavericks basketball team became the first National Basketball League (NBA) club to sell tickets for their matches for Dogecoin. Team owner Mark Cuban claims that the Dallas Mavericks have accumulated over 120,000 Dogecoins over the past month thanks to ticket sales in this cryptocurrency. The businessman noted that he is not going to sell a single digital coin.
In addition, Mark Cuban tweeted that in the Dallas Mavericks store, the number of DOGE transactions has increased by 550%.
American TV presenter and restaurateur Guy Fieri also supported Dogecoin on Twitter. 3.4 million people follow him.
Dogecoin was previously supported by American rapper Snoop Dogg, musician and bassist of the rock band KISS Gene Simmons.
The adoption of Dogecoin by such well-known personalities has helped its value soar by 2,700 percent since the beginning of this year.
About Dogecoin and its growth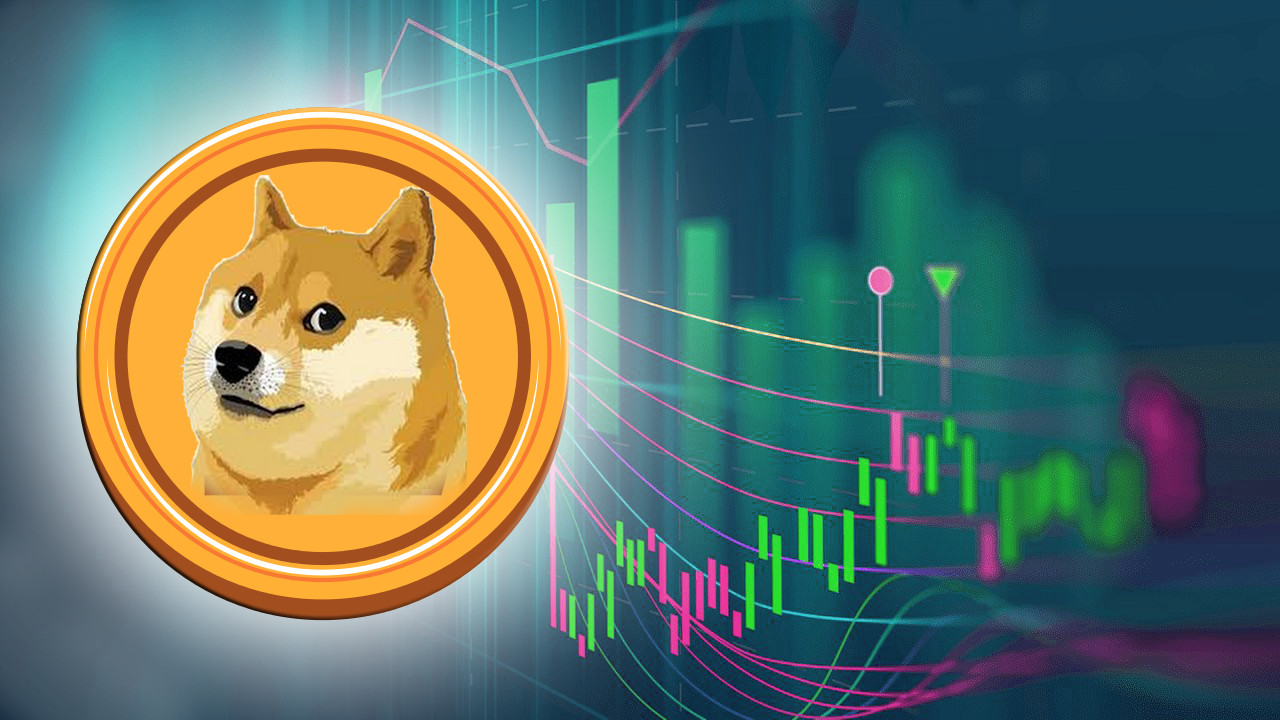 Dogecoin emerged in the early 2010s. Unlike Bitcoin, cryptocurrency is inflationary in nature, as the issuance of tokens can go on indefinitely.
The developers of the coin didn't think at all that their product would become so popular among investors. Initially they launched the cryptocurrency in the form of a comic project.
According to experts, Dogecoin is on the rise in value right now as midsize and small players switch to lesser-known altcoins to guard against the fall of major digital currencies, including Bitcoin.
Such dynamics are recorded quite often when traders begin to test the strength of little-known cryptocurrencies, and they show explosive growth.
Other assets that have increased in value over the last 24 hours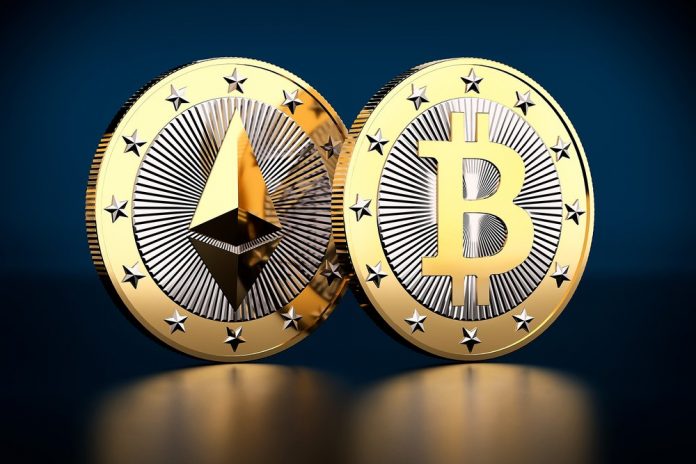 Also, over the past day, Bitcoin and the largest altcoin in terms of capitalization – Ethereum, have set cost records. The cost of the main cryptocurrency reached $ 64.8 thousand, and Ethereum rose to the level of $ 2.4 thousand.