After weeks of speculation and extreme volatility, many traders expected Dogecoin to rise to new highs following Elon Musk's speech on Saturday night. In anticipation of the debut of Tesla CEO on SNL, the price of Dogecoin has surged almost 100% in the past week alone. Dogecoin hit its all-time high of 0.71 cents on Friday, an astronomical 14,000% YTD.
However, Musk's speech ended with a cryptocurrency plunge of nearly 30% in less than an hour. This drop resulted in a $ 27 billion loss in Dogecoin's market capitalization.
By comparison, Bitcoin and Ethereum, the two largest cryptocurrencies, have been liquidated in the amount of $ 350 million in the last 24 hours. It's important to note that the pair has a combined market capitalization of $ 1.52 trillion. And the daily trading volume of $ 120 billion is colossal when compared to Dogecoin's numbers.
Why did Dogecoin fall?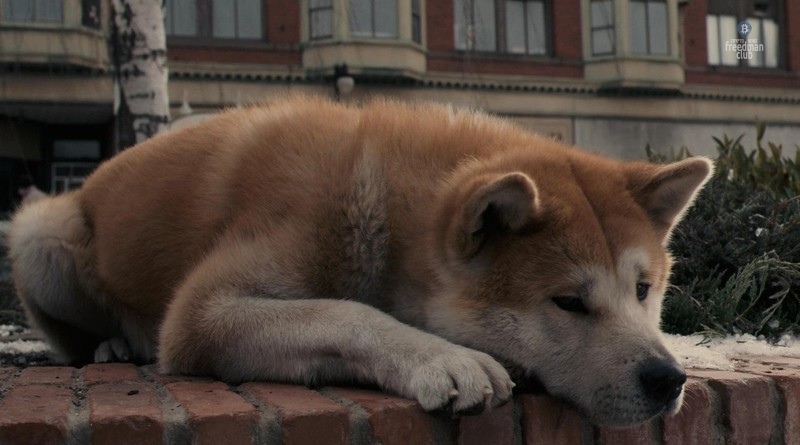 In early April, the cryptocurrency rose sharply after Musk promised to "literally send Dogecoin to the moon". In February, its value nearly doubled after Musk returned to Twitter after a short lull to speak out in praise of it.
So, many speculators bought coins in anticipation of the fact that the name of Elon Musk would throw Dogecoin during his opening monologue on Saturday Night Live. He joked a lot and touched on several topics at once. Including DOGE.
At the end of his monologue, which sounded on the eve of Mother's Day, which celebrated in the United States on the second Sunday in May, the entrepreneur brought his mother to the stage. "I'm excited for my Mother's Day gift", Maye Musk exclaimed. "I just hope it's not Dogecoin". "It is…", the son replied.
Nevertheless, Musk's mentions of the cryptocurrency couldn't support its price. Dogecoin, which responded positively to every his mention, suddenly dropped. Since the start of the transfer, the value of the cryptocurrency has dropped from $ 0.66 to $ 0.5 per unit.
A possible explanation could be that his mentions of Dogecoin were too rare, which disappointed speculators and traders alike. In addition, the businessman tried to explain to the hosts of the program what the essence of the digital coin is. But in the end he agreed that "this is a wiring". Earlier this week, Musk urged investors to exercise caution when buying cryptocurrencies, although he admitted it was a "promising" asset. Musk also didn't miss the opportunity to advertise Tesla. Which sales slowed in many states during the pandemic and amid pressure from competitors.
Another reason may be due to outages in Robinhood. According to the broker, its cryptocurrency trading platform limited the ability of users to make trades for about an hour.
Revolut preparing to add DOGE to the list of cryptocurrencies
However, we note that Revolut, a $ 5.5 billion London-based digital bank, is gearing up to add Dogecoin to the list of cryptocurrencies customers can trade on its app.