Cryptocurrency wallet provider Blockchain.com raised $ 300 million in a Series C funding round, which resulted in the company's valuation reaching $ 5.2 billion. Which is 73% more than the company was worth just a month ago. Recall that a month ago Blockchain.com raised $ 120 million from Google Ventures and other companies, and was valued at $ 3 billion.
The investment round was led by DST Global, Lightspeed Venture Partners and VY Capital. The funds raised are planned to be spent on the creation of new products.
The report notes that this investment round is a sign that venture capital firms are once again diving into the crypto space.
Blockchain.com extension
Blockchain.com specializes in cryptocurrency storage services and also supports retail trading and other services for larger investors.
"I am incredibly proud of the team and as optimistic as possible about the future of Blockchain.com, our products and brand", said CEO Peter Smith.
He also stated that Blockchain.com plans to "aggressively expand" its product and service portfolio, as well as take advantage of opportunities to acquire other companies.
The company currently maintains a crypto wallet as well as a cryptoasset trading service that targets retail and institutional investors.
Smith said Blockchain.com is already a "very profitable" company across all product lines. But the new investment will help the company grow its business. He added that the company's products are used by more than 31 million customers in more than 200 countries, and over the past 12 months the number of active users has tripled.
Company's mission
Blockchain.com notes that their goal is to enable anyone, anywhere, to control their money. To do this, they are expanding their services. It may seem to the world that cryptocurrencies appeared overnight. But those in the industry understand that technology and innovation need to work day in and day out to advance. There is still much to do. Now is the time to bring billions of people to the cryptocurrency industry to create a new financial system.
Optimistic attitude of institutional investors towards cryptocurrencies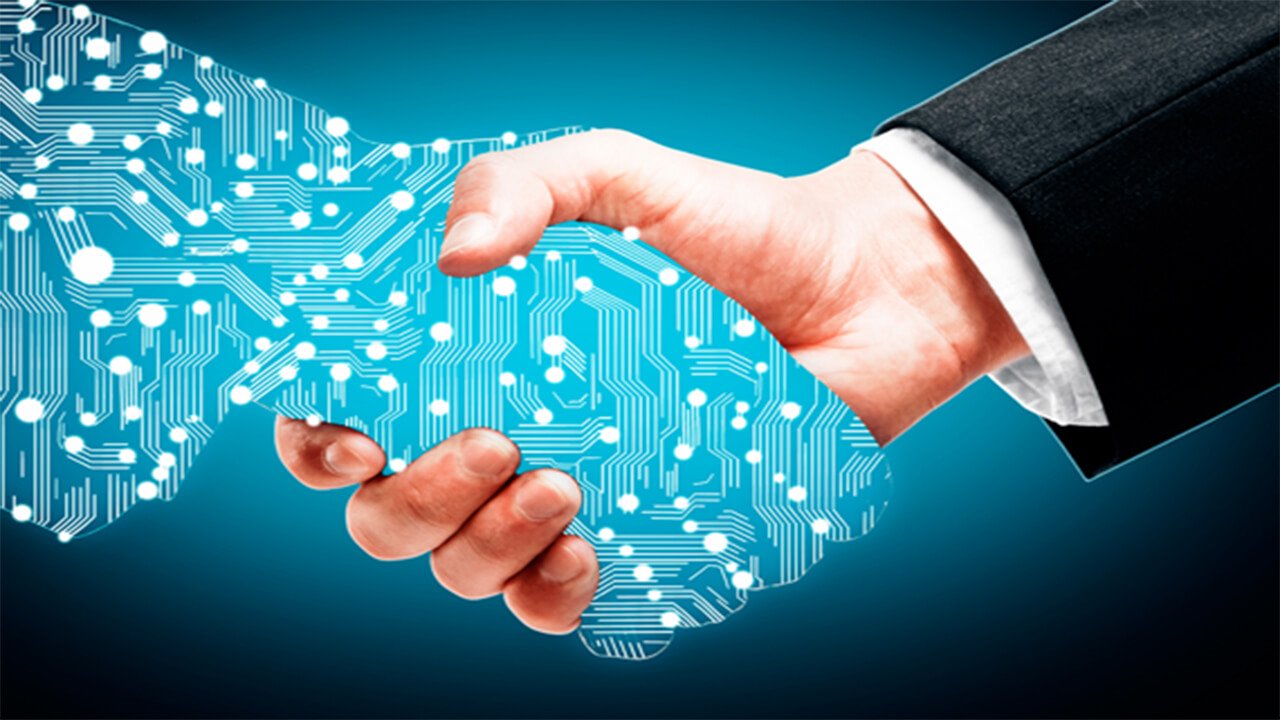 When the project tried to raise funds in 2014, it received support from only a few venture capital firms. Back then, Bitcoin was worth hundreds of dollars, and Blockchain.com managed over 2 million wallets. Now Bitcoin has reached the historic $ 50,000 mark and even surpassed it. Smith writes that since 2012, 28% of all Bitcoin transactions went through Blockchain.com, which is billions of transactions.
Smith noted the optimism of institutional investors towards cryptocurrencies. The current bull rally is due to the large institutions, investment funds and traditional Fortune 500 companies that are driving the flow of funds into Bitcoin. With some of the world's largest macro-investors participating in the latest round of funding, this proves once again that institutions are serious about digital assets.
CEO of Blockchain.com said that in times of the pandemic, cryptocurrencies are beginning to seem like a salvation for finance. Companies are investing in Bitcoin. And central banks are exploring the possibility of issuing their own digital currencies and monitoring the development of decentralized finance.