Colombia's Ministry of Information Technology and Communications has released a document urging government departments to develop blockchain and cryptocurrency payment systems. The document proposes ten solutions for implementation, including cryptocurrency payments, using blockchain for land registration, voting, and so on.
So, the Colombian banks, decided to form an alliance with the largest cryptocurrency exchanges of the country. In order to start joint work over the pilot project on transactions with cryptoassets. Financial institutions will test their ability to use the cryptocurrency to conduct transactions and will check if they can speed up payments and increase efficiency.
The need for this innovation caused by the influence of research carried out by a Colombian company. It showed that the majority of bank customers are familiar with digital currencies. And in principle 86.5% of Colombians know what cryptocurrencies are, and more than 80% are ready to invest in it.
Сryptocurrencies are the future of world trade?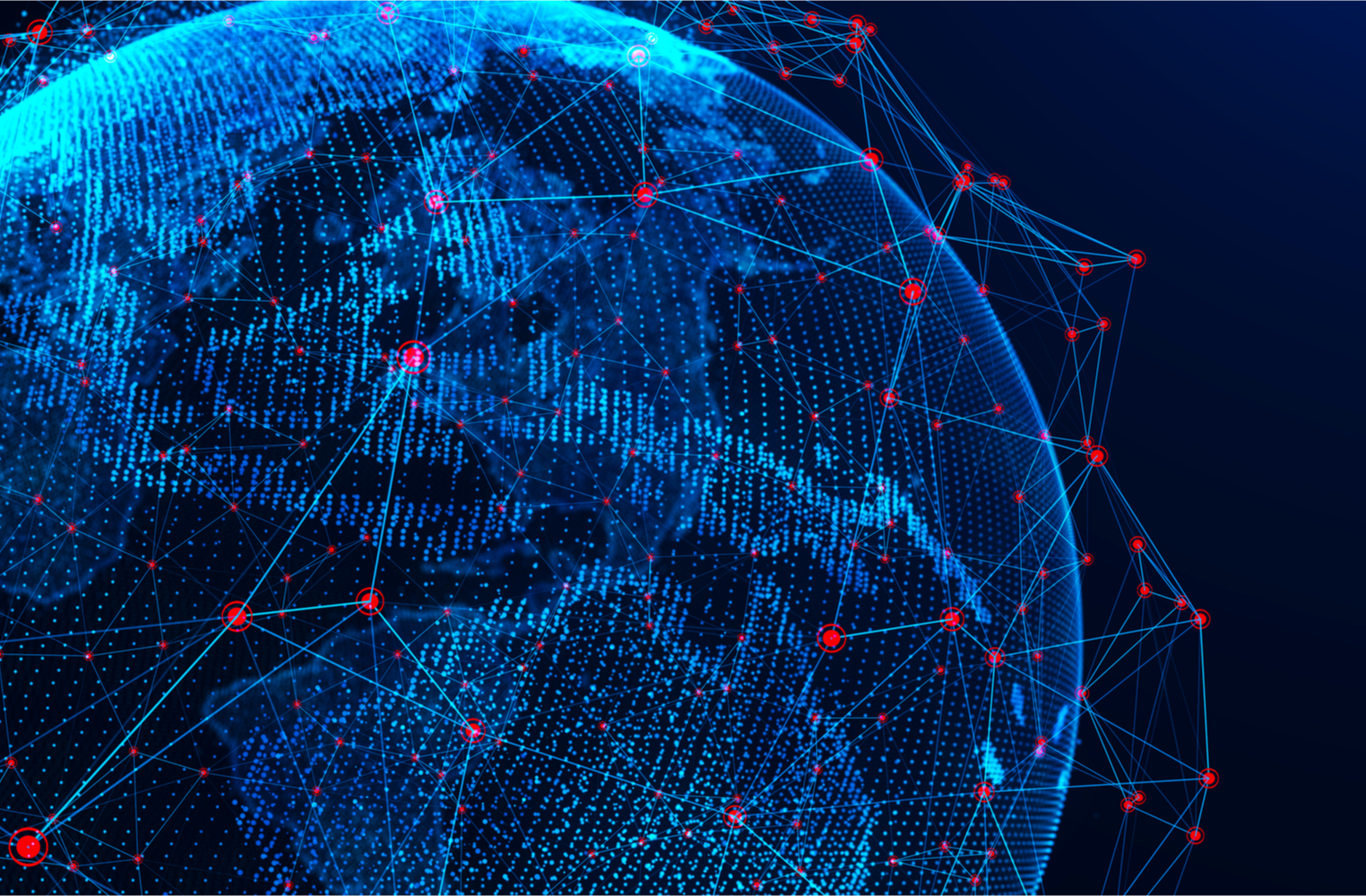 Many people surveyed believe that cryptocurrencies will determine the future of global trade. In addition, they see digital assets as an alternative to traditional finance.
Duration of the pilot project for transactions with cryptoassets — one year. In its framework, the partners "must show due consideration when making decisions about the purchase and sale of cryptoassets. Also the high standards used in the bank should be applied to transactions related to the cryptocurrency.
The pilot project didn't affect the legal status of cryptocurrencies in the country. It allows banks to engage in business connected with cryptocurrencies just within the framework of the formed groups (organizations participating in the experiment).
And to protect the country's residents from "digital" scammers, the Colombian Congress introduced a bill to regulate cryptocurrency transactions. Earlier, the Colombian government obliged citizens to declare cryptocurrency income.
It is noteworthy that, according to the President of Colombia, blockchain technologies will help solve the problem of corruption in the country, as well as improve the situation in the legal field, healthcare and security.