In 2017 Bitcoin and other cryptocurrencies rapidly burst into the lives of most of the world's population. Digital assets, which were previously the hobby of a relatively small group of enthusiasts, have become almost the main topic of discussion around the world.
However, philosophical issues related to cryptocurrencies are more relevant today than ever. Someone sees in cryptocurrencies only a means of getting rich quick, while others – a financial instrument capable of making an economic revolution.
Not a day goes by without news and announcements about virtual currency. It's hard to find someone who uses the Internet who hasn't heard of Bitcoin.
Since last fall, interest in investing in Bitcoin has returned with renewed vigor. Its price, which has become an integral part of the news of many world financial portals, like the price of oil, gold or stock indices, is breaking new records. In less than a year, the value of the largest cryptocurrency has increased more than ninefold. Moreover, the market capitalization of Bitcoin is twice the capitalization of the largest US bank JP Morgan.
More and more people are beginning to be interested in digital money and use it in everyday life. And more and more companies are accepting them. Bitcoin can be used to pay on Amazon and eBay, pay taxes, pay for public transport, and that's not all. Every day there are new organizations that are introducing digital currency payments.
In 2021, amid the growth of Bitcoin, large companies began to show interest in it. Tesla, MicroStrategy, Square, The Motley Fool and others have already invested in the main cryptocurrency.
Thus, the demand for Bitcoin has definitely grown over the past year.
However, not everyone believes that Bitcoin is a viable medium of exchange.
Cryptocurrency still unstable?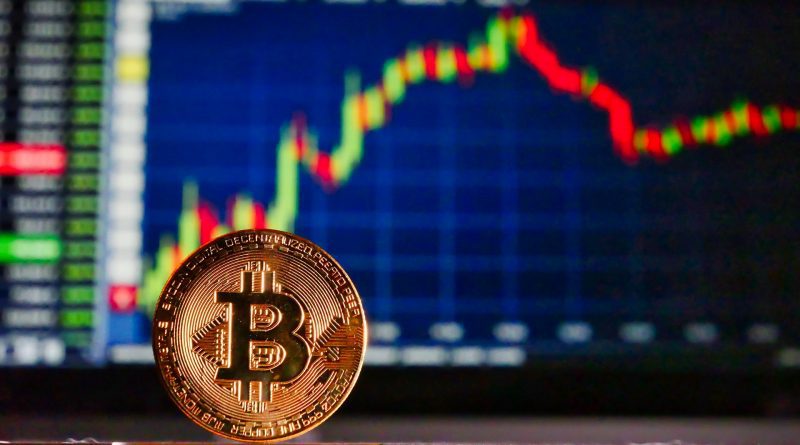 The rise in the value of Bitcoin, whose quotes are breaking records, for some is proof of the brilliant future of digital finance, for others it is a harbinger of the impending collapse of an unsecured asset bubble.
Experts note that the volatility of its exchange rate doesn't allow it to become a benchmark and reserve currency, since it does not have an official value with a definite basis. Thus, this currency lacks what was the main attraction of traditional money: stability and security.
In addition, the energy implications of this currency and its impact on the climate are beginning to be alarming. Despite the differences in estimates, everyone agrees that Bitcoin's energy consumption is very high and will only continue to grow.
Meanwhile, Bitcoin remains the most used crypto payment platform, processing around $ 1 billion in crypto payments annually.
Three attractive features of Bitcoin
The main idea behind the value of Bitcoin is the idea of digital money.
Bitcoin has long been performing the first two functions of money – it serves as a measure of value and as a means of payment. And it's not just payments between people: the largest American companies have been accepting Bitcoin and some other cryptocurrencies since May 2019. Tesla is now accepting them.
BTC also fulfills the third function of money – it serves as a store of value. Bitcoin proponents believe that it will certainly be a store of value not only for people or businesses, but also for states. Bitcoin will replace at least partially fiat currencies and gold in gold and foreign exchange reserves. There are enough arguments for such a development of events. For example, decentralization and immutability are essential properties of blockchains, giving Bitcoin a tangible advantage over fiat currencies.
These three properties are extremely unpleasant for the governments of any states, since Bitcoin is absolutely beyond their control. No central bank wants to have a currency on its territory that it does not control the issue of. But both are likely to have to come to terms with it.
While Bitcoin may not be a replacement for existing currencies, it could form the basis for a revamped currency system that has never happened before.